MCM Settings
These are the mods that need to be set up (In alphabetical Order)
Warning, be sure every mods are loaded correctly before setting MCM options.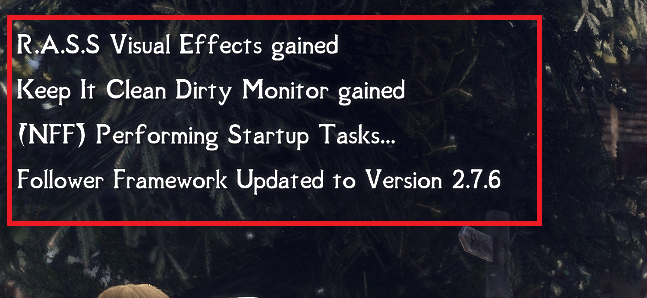 Wait until no more messages are displayed.
Nolvus 4.3 introduce an automatic way of setting up the MCM menus.
Open the MCM menu, go to MCM Recorder and Select Nolvus MCM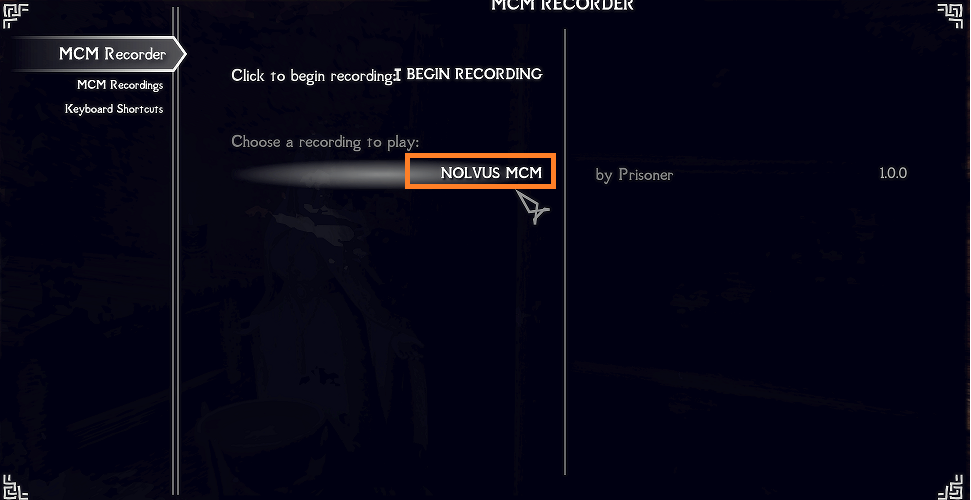 Click on Yes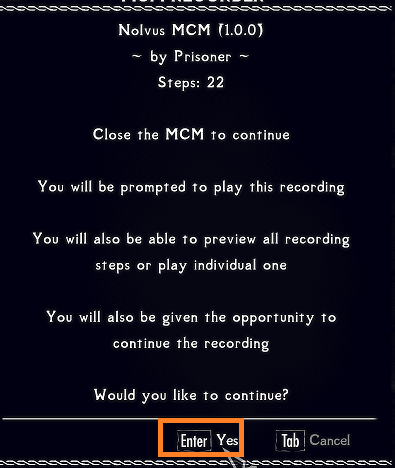 Let the MCM Recorder finish its work. As the Recorder does not setup the key bind to let you choose what you prefer, you still have the individual list below to setup your keys.