2. Skyrim Setup
First you need Windows 10 64 bits as operating system. The installer architecture is only based on 64 bits system.
Skyrim Special Edition
Obviously, you also need a fresh and legal copy of Skyrim Anniversary Edition or Skyrim Special Edition with the Anniversary Upgrade.
So in steam if you don't own skyrim yet buy this version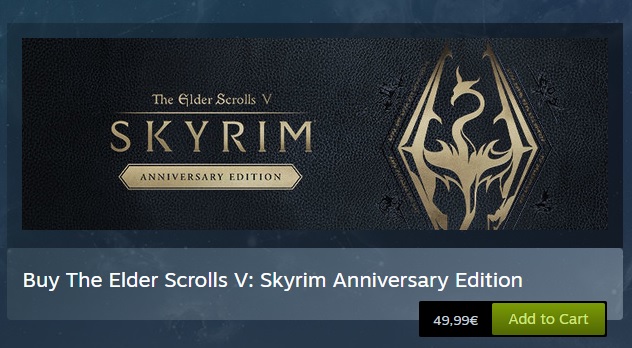 If you already have Skyrim Special Edition, buy the Anniversary upgrade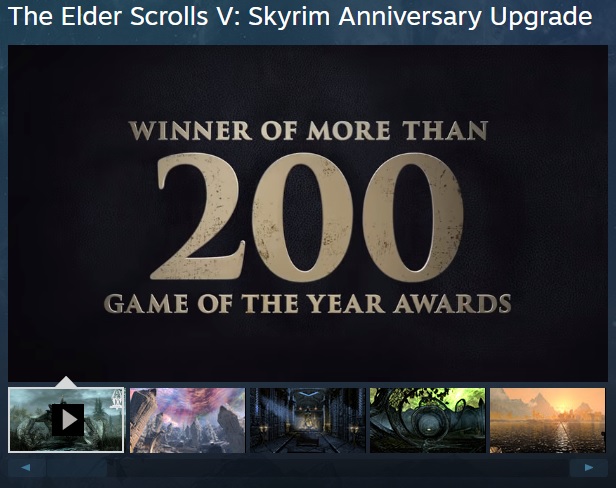 When you have your copy of Skyrim, you can proceed to the game installation by clicking on the install button.
Click on Next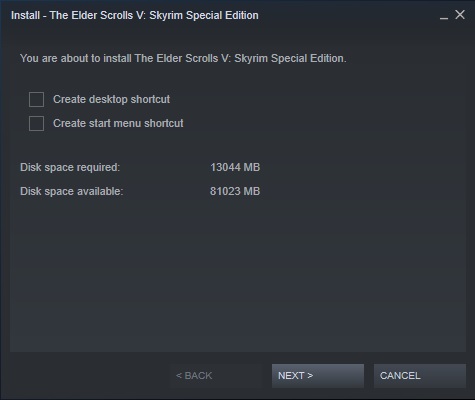 Scroll to the bottom and click I agree
When the game is installed, in steam, right on the game, select properties and DLC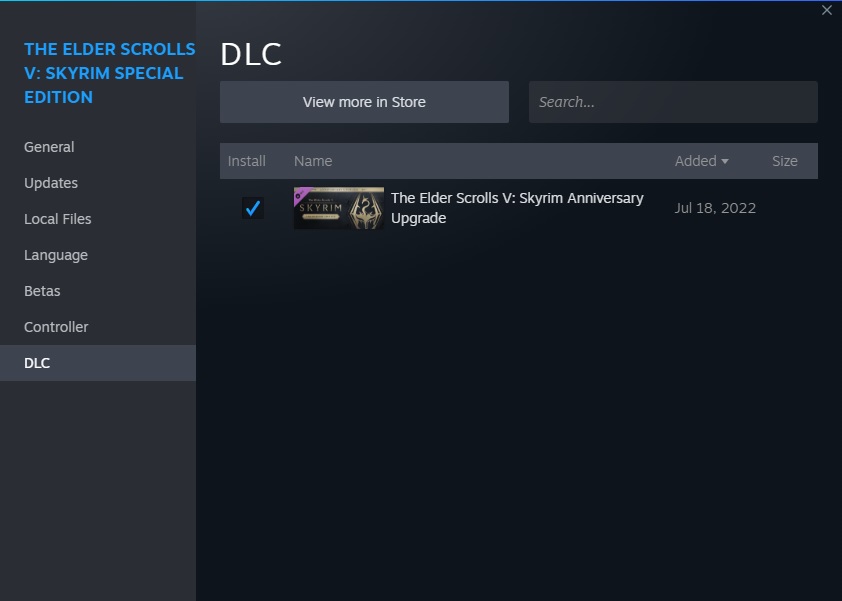 Be sure you have the anniversary content installed
Run the game once from steam and click on the download button when you are prompted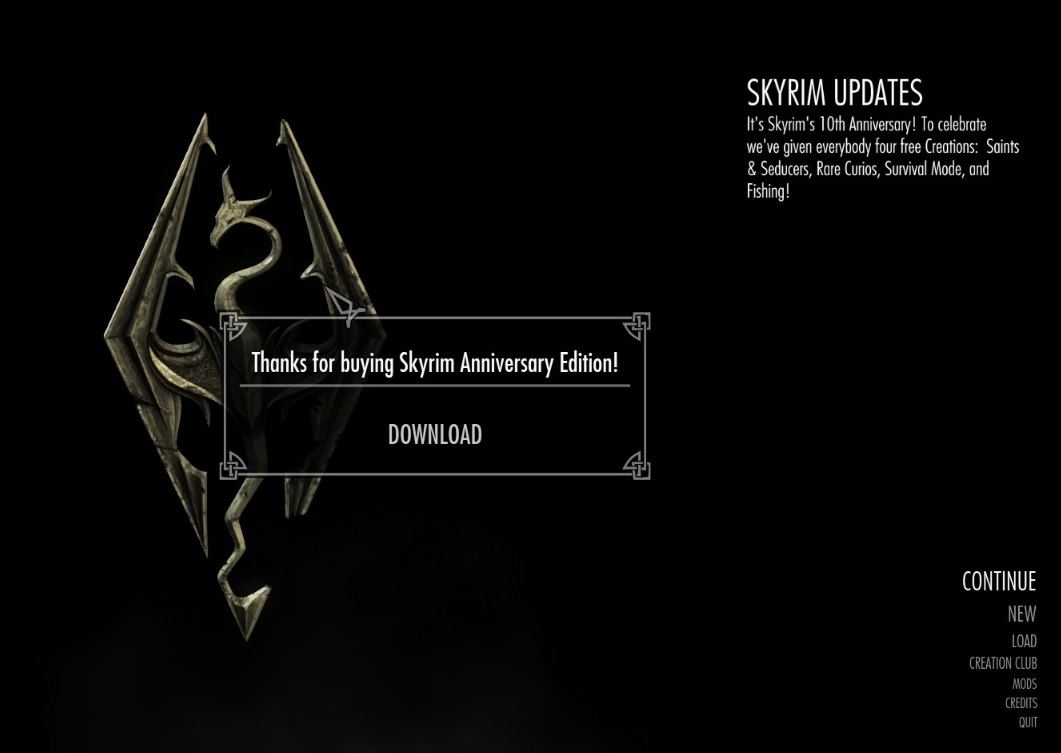 Graphic Drivers Setup
Go to the Nvidia Control Panel from Windows Control Panel -> Nvidia Control Panel or from your Windows system tray icons and set the following.
Go to 3D Settings -> Manage 3D Settings -> Program settings tab as shown below